Digital Signage will inform customers and influence them to buy your products
Show off your products and services where customers are. Whether menus or sales promotions, we can make your offers stand out in front of customers. Digital Signage can positively influence shopping habits by putting your promotions in front of buyers..
With screen sizes from 10" to 96", from wall-mounted to floor mounted, from single screens to multiple screens, from indoor to outdoor waterproof screens, our bespoke installation will wow your customers.

Great performance for years!
Superior images, high brightness, designed to be switched on 24/7, our screens are built to perform. Wall mounted screens can be portrait or landscape, flat to the wall or angles. There are dozens of ways to get your message across.

With built in WiFi to all screens, we can show you how to use your browser to update your screens from anywhere in the world.

AMAZING GRAPHICS & VIDEO!
No content? It's not a problem. Our in house designers can create bespoke graphics and eye-catching videos to show off your brand.
Let us create a campaign that hits the spot. Re-use graphics across social media and your web site. Reach customers at every touch point.

Let customers interact with your brand, with your products and services by using the latest touch screens. Today's "iPad generation" expect to interact with screens - so lets make it easy.
You have an amazing web site right? Great, but your buyers are in store now, and ready to buy. We can get your products from your web site, into your store and onto a touch screen.

With a freestanding portable screen, you can move your promotions anywhere in your store. Take the message to your customers. Running a promotion, make the freestanding screen do its job. Make it touch and customers can check out your full range.
From 43" to 65" we have the right screen size for your store

TESTIMONIALS FROM HAPPY CUSTOMERS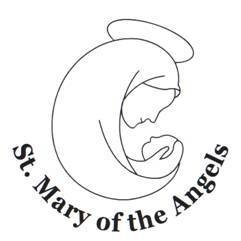 ST. MARY OF THE ANGELS - CHESHIRE

"The installers were able to overcome some technical issues with our new broadband provider and install both systems during the summer holidays with no disruption. We are pleased with both systems and they have improved the school environment."
Tracey Mills - Business Manager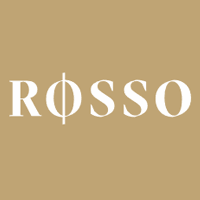 "Our new screens have enhanced the restaurant entrance.....we've had positive comments from diners."
Amir Manouchehri - Restaurant Manager

To discuss how Digital Signage can increase your sales revenue,
call 01928 571 768 or email sales@xdigitalmedia.com